A completely different story, our story.
An itinerary of flair and passion
from 1874.
Only the best of Made in Italy ceramics.
Cooperativa Ceramica d'Imola.
An extraordinary, fascinating and unique story for the oldest Production and Work Cooperative in Italy, founded in 1874 in Imola. A model focused around the central position of the factory and its people, and which, during the early decades of the 20th century, saw a genuine industrialisation process being triggered. The contamination of know-how and continuous research has led the company, in modern times, to become a dynamic industrial pole and benchmark for quality ceramics. Cooperativa Ceramica d' Imola is today a worldwide symbol of italian quality and style and a global sector player. It is present on the market with the following trademarks: Imola, LaFaenza e Leonardo.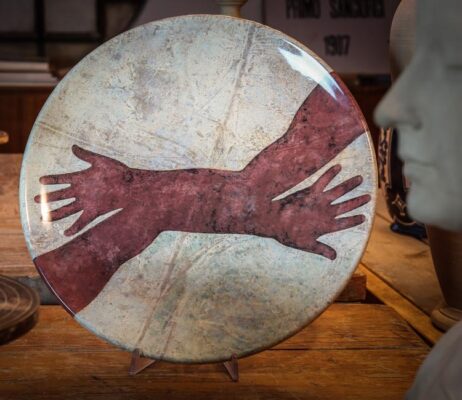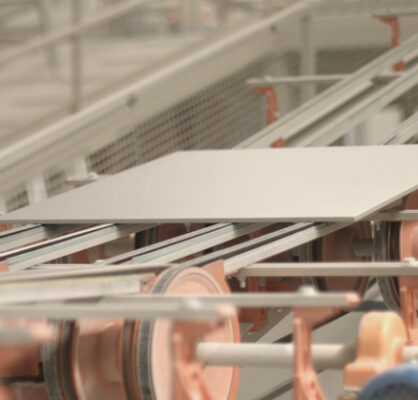 Production.
A factory Made in Imola.
Cooperativa Ceramica d'Imola is a dynamic and brilliant industrial complex, where the company know-how, made up of technical, managerial and production skills, constantly dialogue with each other, to propose a diversified product portfolio every year and to respond in a timely and strategic way to global market demands.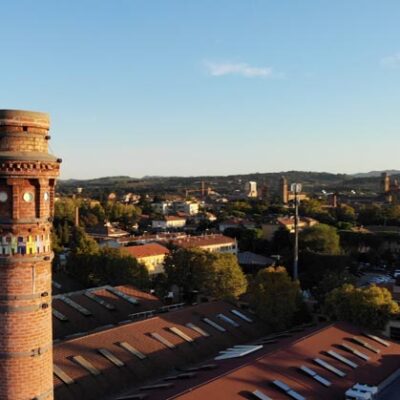 Brand.
An international and diversified presence.
Cooperativa Ceramica d 'Imola boasts a large and diversified portfolio of products. Predict the market with 3 different commercial brands, Imola, LaFaenza and Leonardo with a proposal that is always able to interpret the needs of its main stakeholders.
More than 100 years of success.
Our goals.
In the early 90s Cooperativa Ceramica d'Imola became a leading company in the sector and a benchmark for innovative, fine quality ceramics. The goals achieved in tis period pushed the company to embark on new developments, including the construction of a new central complex symbolising the company's combination of  tradition and innovation, and the takeover of two new companies: I.C.F. in 1991 (now part of the LaFaenza Brand) and Leonardo 1502 in 1993 (that operates under the brand name Leonardo).